Invite System
Apply for an invite to potentially get early access to Deepchecks Hub and up to
$8,000

in credits

Deepchecks Hub takes the ML testing capabilities you know & love from Deecpchecks' open source, and helps you test and monitor your ML in production.

To ensure our users have the best possible experience, we'll be rolling out invites gradually, increasing the number of invites as we approach GA.

Please fill out your details below; we will use them to help determine the order of sending out the invites.
Want to apply for an invite?
Fill out your details here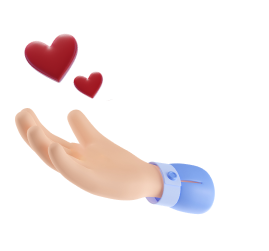 Trustworthy AI Access Program
Subsidized access for qualifying non-commercial causes such as NGOs and student projects
We hope to make Deepchecks as accessible as possible. NGOs, student projects, and other non-commercial projects that need financial assistance will be able to apply for subsidized access. Please fill out this interest form if you'd like to be notified once more details are available.